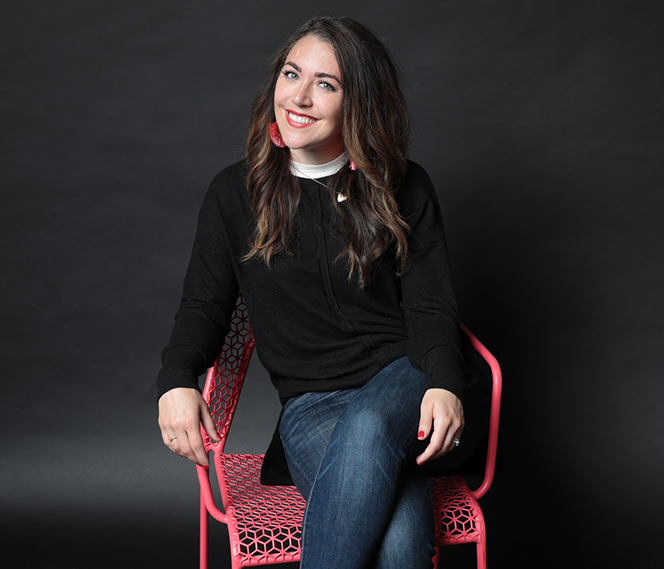 When people ask me where I'm located, sometimes things can get awkward.
Not because I'm awkward but because I'm never really sure how to answer. I'm a bit of a nomad…spending most of my time in: Seattle, WA, Whistler, B.C. Canada & Bozeman, MT. My professional & personal life have lead me in the fortunate situation of having 3 beautiful places I am truly connected with; within which I have networks of friends, family, clients & connections. If you are in need of web design or graphic design in Whistler BC or beyond, rest assured that no matter where my feet are planted I'm working hard, constantly inspired & staying creative.
I would be honored to help bring your next project to life.