ARÊTE
logo / identity

Client: Arête Skis  |  Role: Design, Art Direction  |  Agency: Classic Ink Creative
Arête is a handcrafted custom ski company in Bozeman, Montana.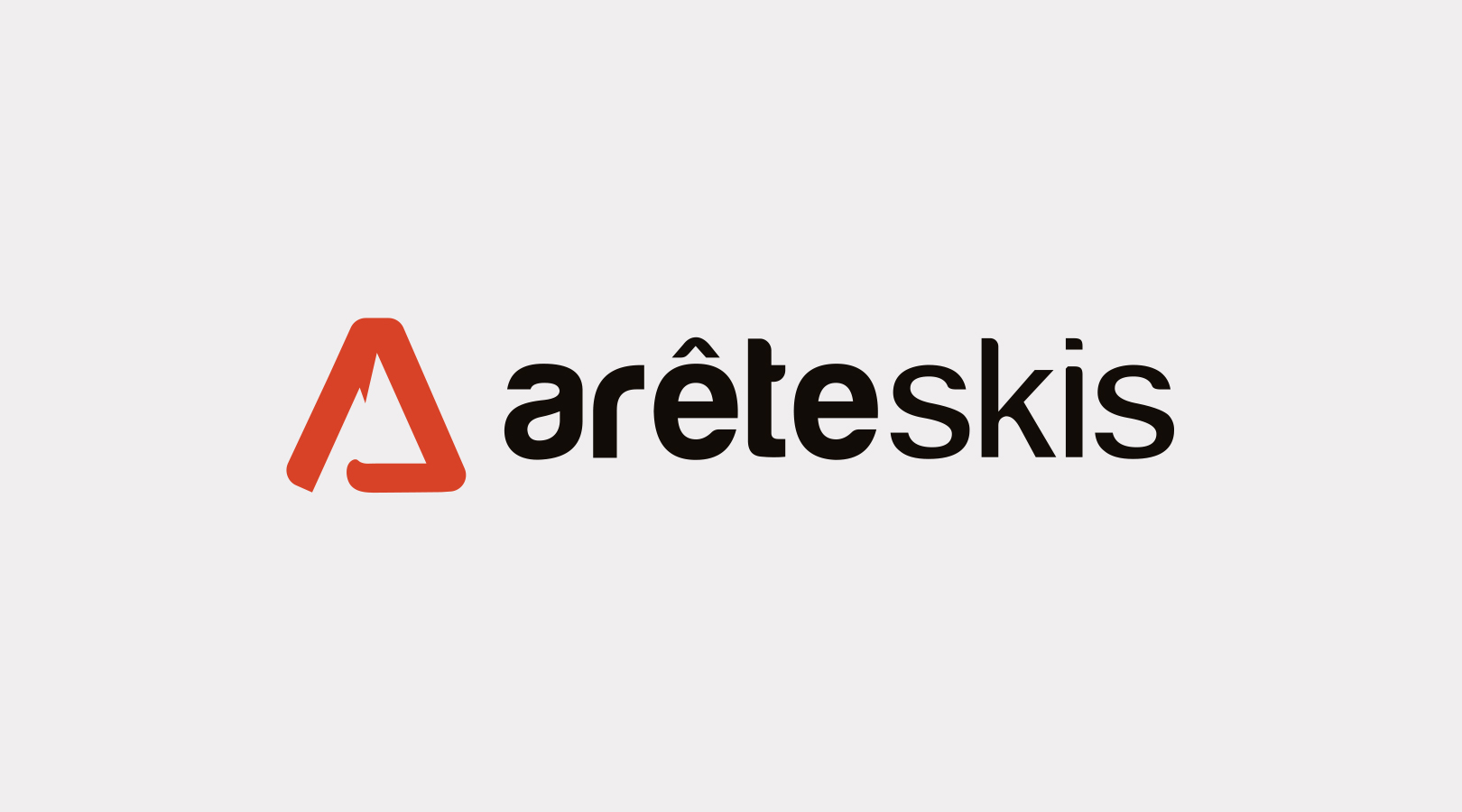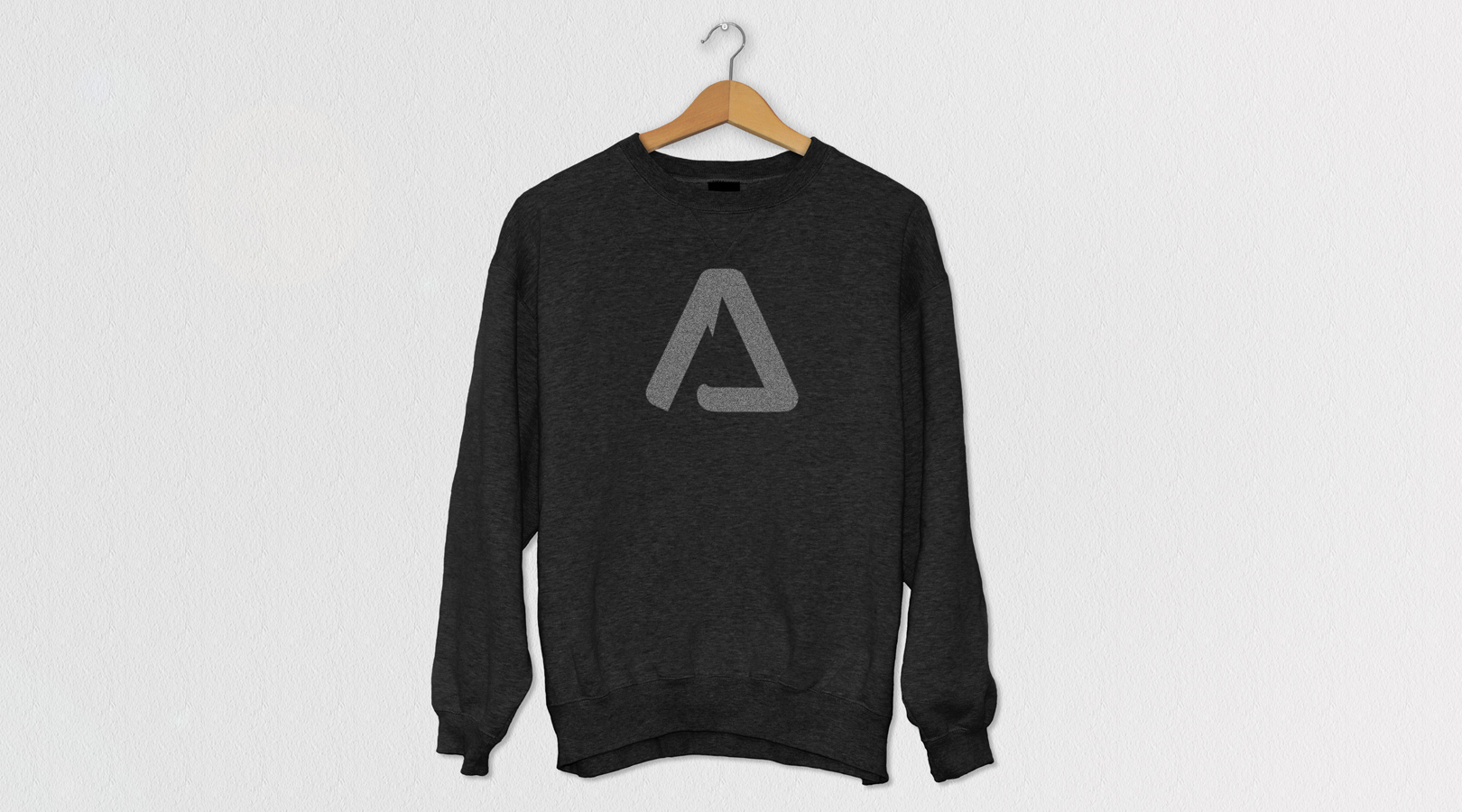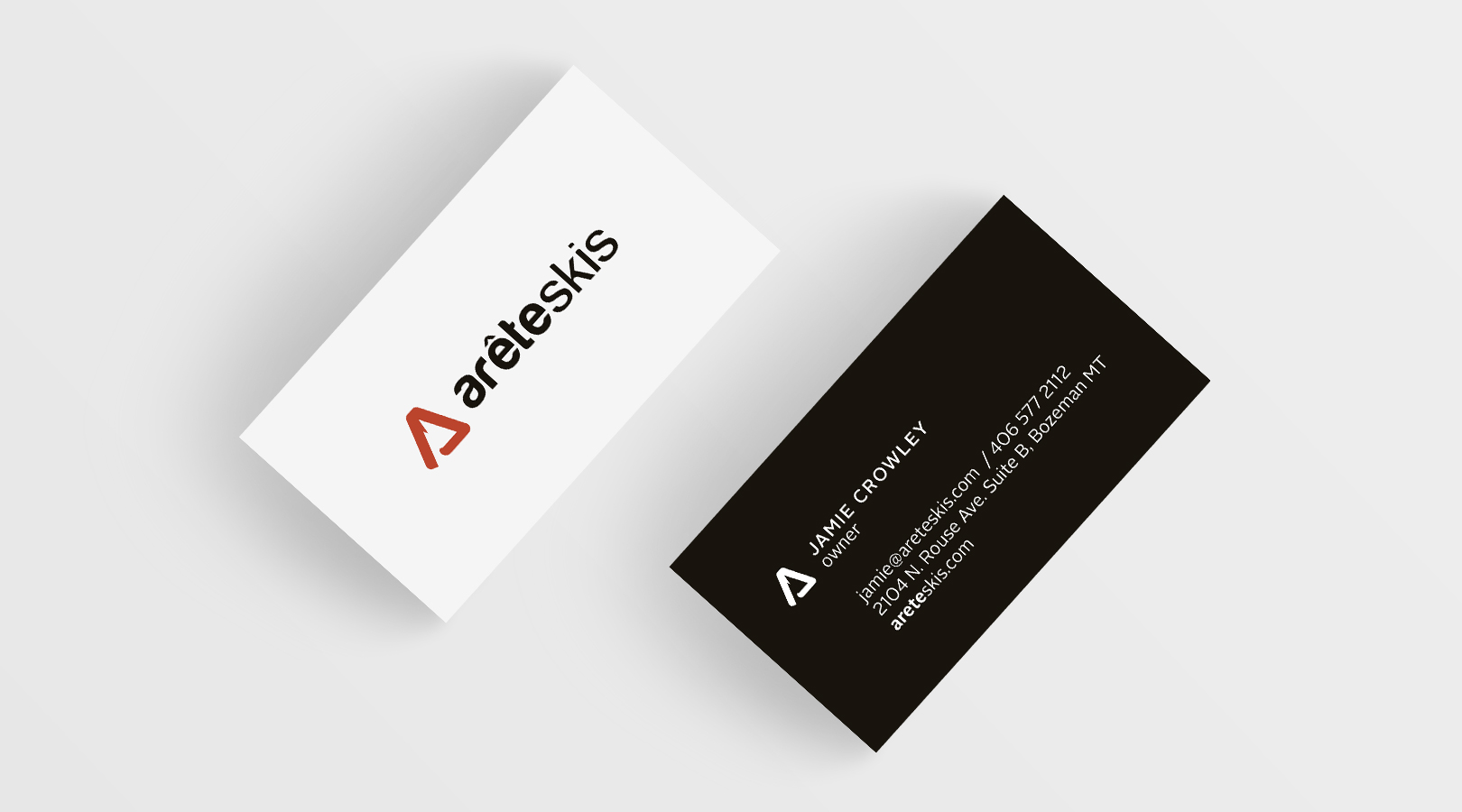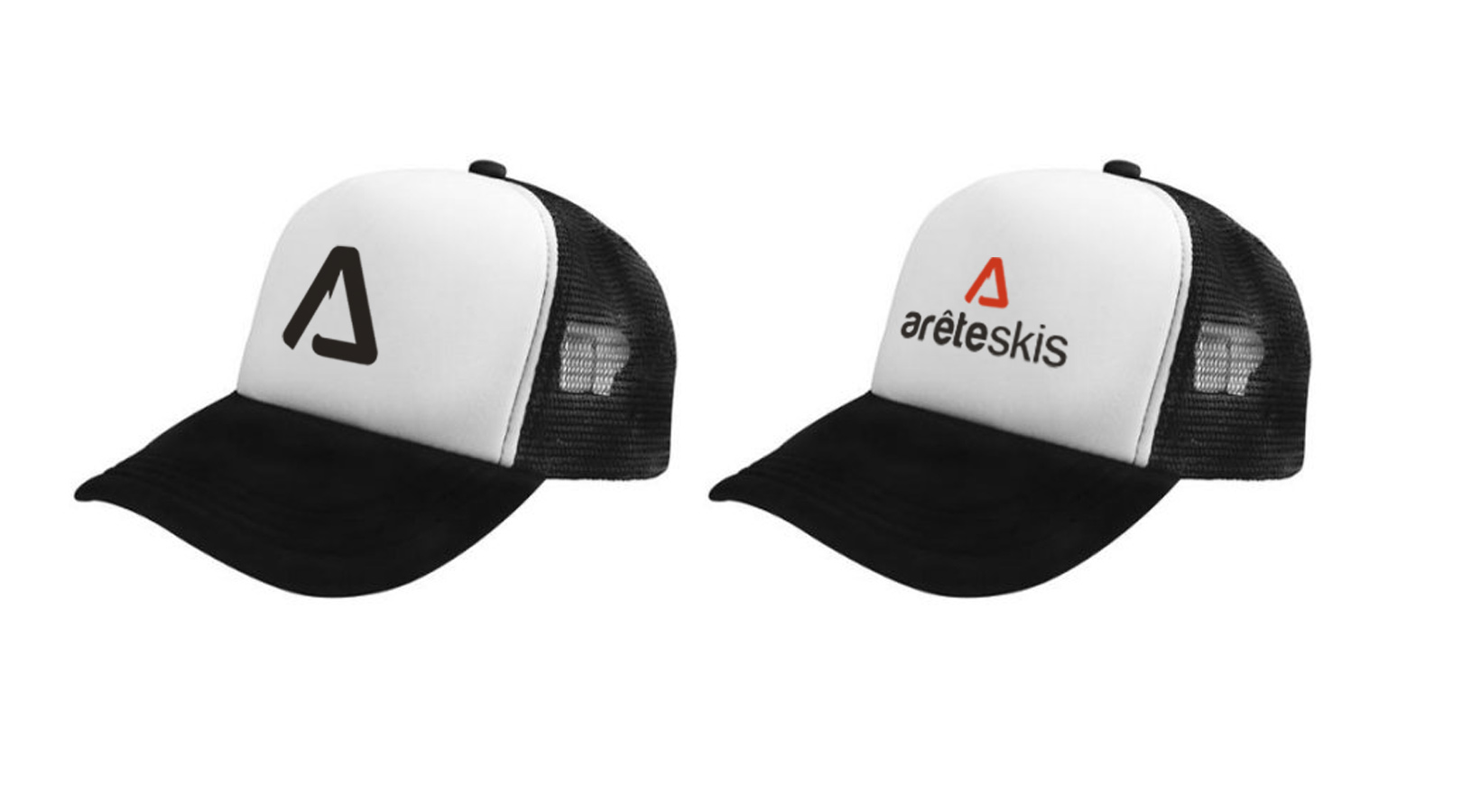 client desires:
Bold, Simple, Modern but somehow integrating a subtle retro surf-lifestyle-type vibe
Recognizable, standalone icon that can be used on the skis and other collateral
solution:
The icon makes the shape of an "A", as well as the overall shape of a mountain, combined with sharp jagged edges (quite literally defining 'arete' – a sharp mountain range)
The icon and the 'arete' type-style both combine sharp and rounded edges – which makes for an interesting pairing of both contemporary and retro
Icon works well as a standalone brand and would be recognizable even without the full name attached to it
Ready to chat?
I am available for freelance and contract design work. My rates are negotiated hourly or by project.