BLACK BOAR TRUFFLE
logo + business cards + collateral

Client: Black Boar Truffle  |  Role: Design + Art Direction  |  Agency: Classic Ink Creative
Black Boar Truffle is a high-end culinary truffle company. They wanted an elegant & classic brand look as the truffle powder will be sold to high-end chefs & kitchens.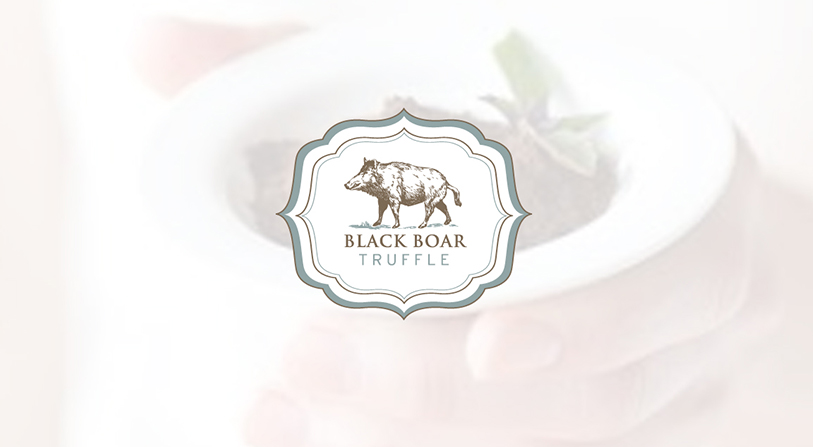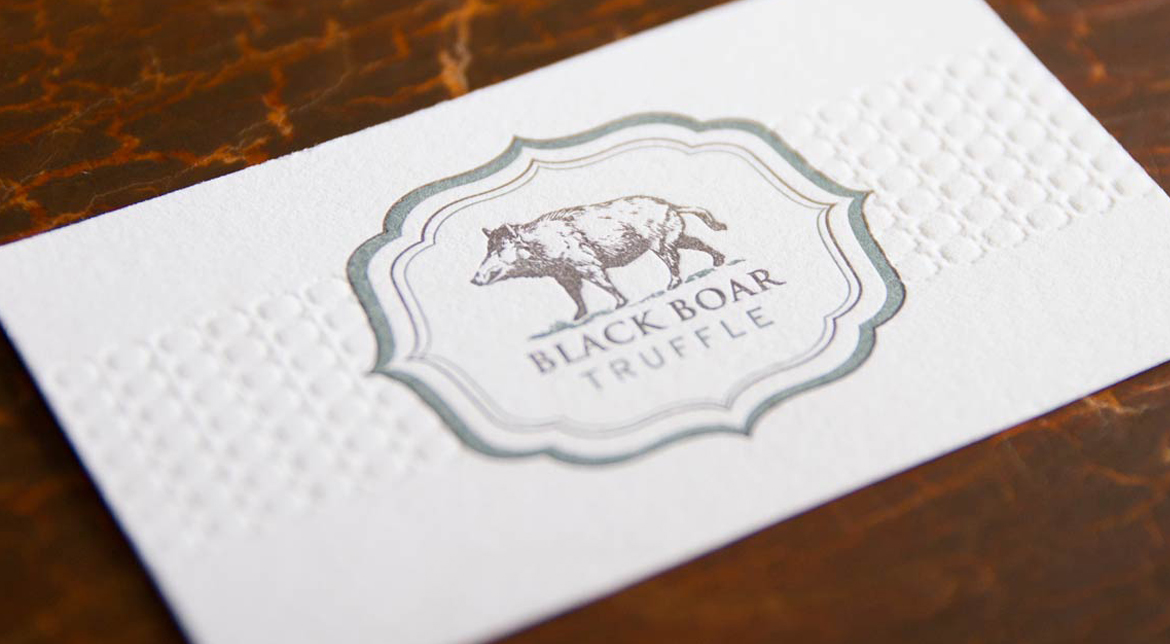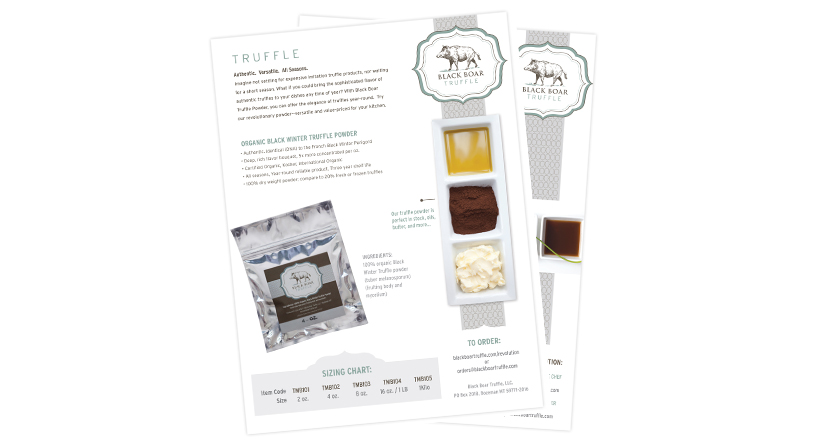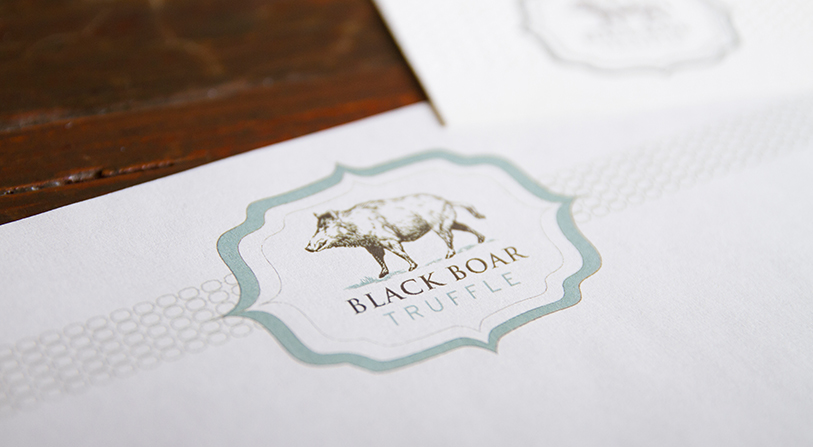 client desires:
a contemporary logo that represented the building architecture itself possessing both modern and classic qualities and feel tailored and stately
something that would speak to a younger generation while nodding to a past time
solution:
letterpress business cards with blind imprint
contemporary style paired with a more classic, traditional typeface style reminiscent of News Gothic & Helvetica times
Ready to chat?
I am available for freelance and contract design work. My rates are negotiated hourly or by project.