Fine Jewelry
web

Client: Elichai Fine Jewelry  |  Role: Web Design + Development  |  Agency: Classic Ink Creative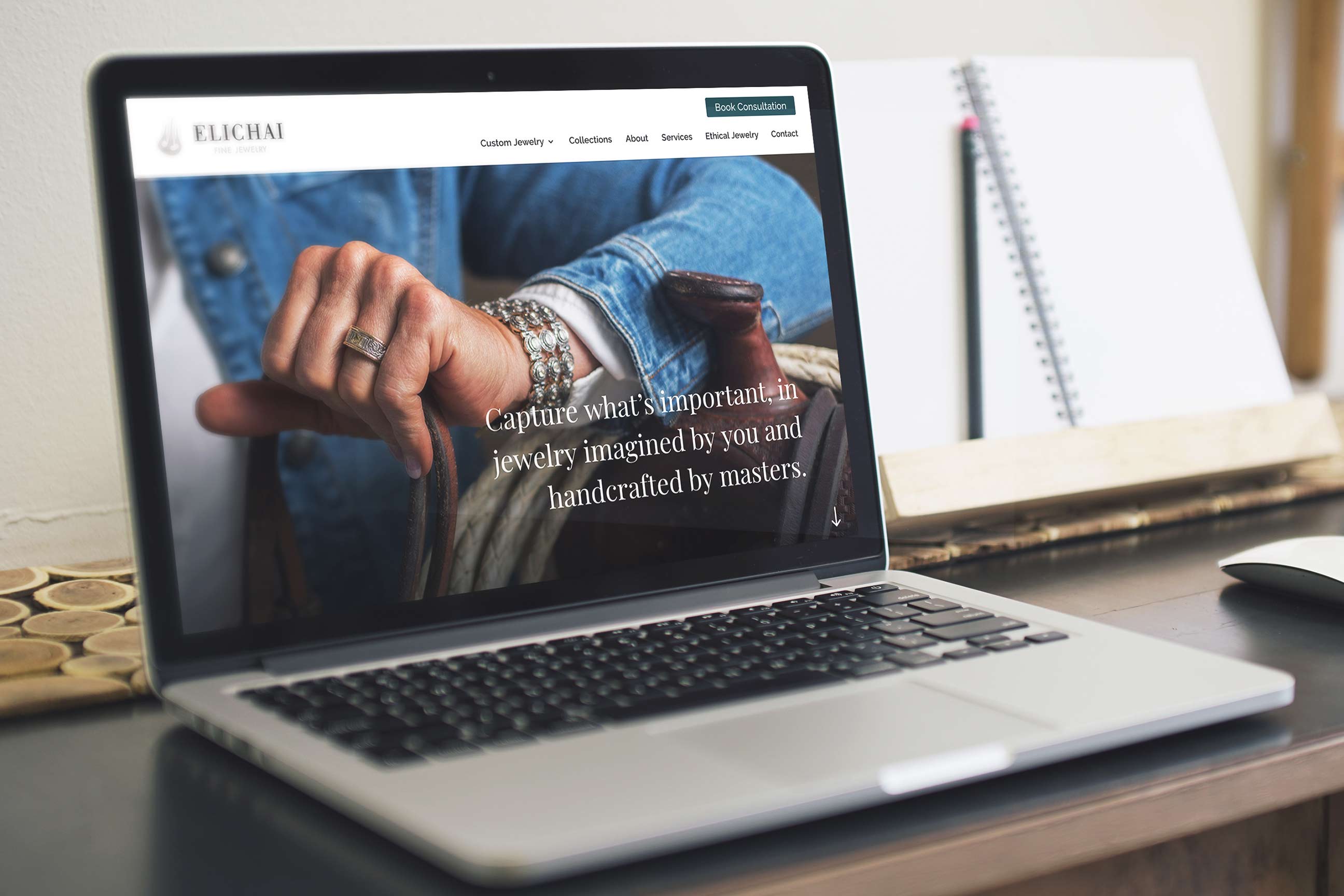 ---
Elichai is an independent family jewelry store, rooted in Southwest Montana with high end custom jewelry design services. They needed a website that spoke to the high-end nature of the work they do, but also appealed to the true salt-of-the-earth Montanans, a culture that the company embodies. This site was a collaborative full-service effort, including a photoshoot, copywriter, brand strategy and an SEO expert to help ensure that the final website was true to the brand and a solid platform for future business endeavors.
<div class="et_pb_fullwidth_header_scroll" style="text-align:center;"><a href="#web"><span class="scroll-down et-pb-icon-web" >;</span></a></div>


Ready to chat?
I am available for freelance and contract design work. My rates are negotiated hourly or by project.