Granite Gallery
logo / identity

Client: Granite Gallery  |  Role: Design, Art Direction
Granite Gallery, operated in Tumwater, WA, is the largest granite and tile showroom in their area. In addition to their storefront, they also work with clients to design, fabricate and install their projects.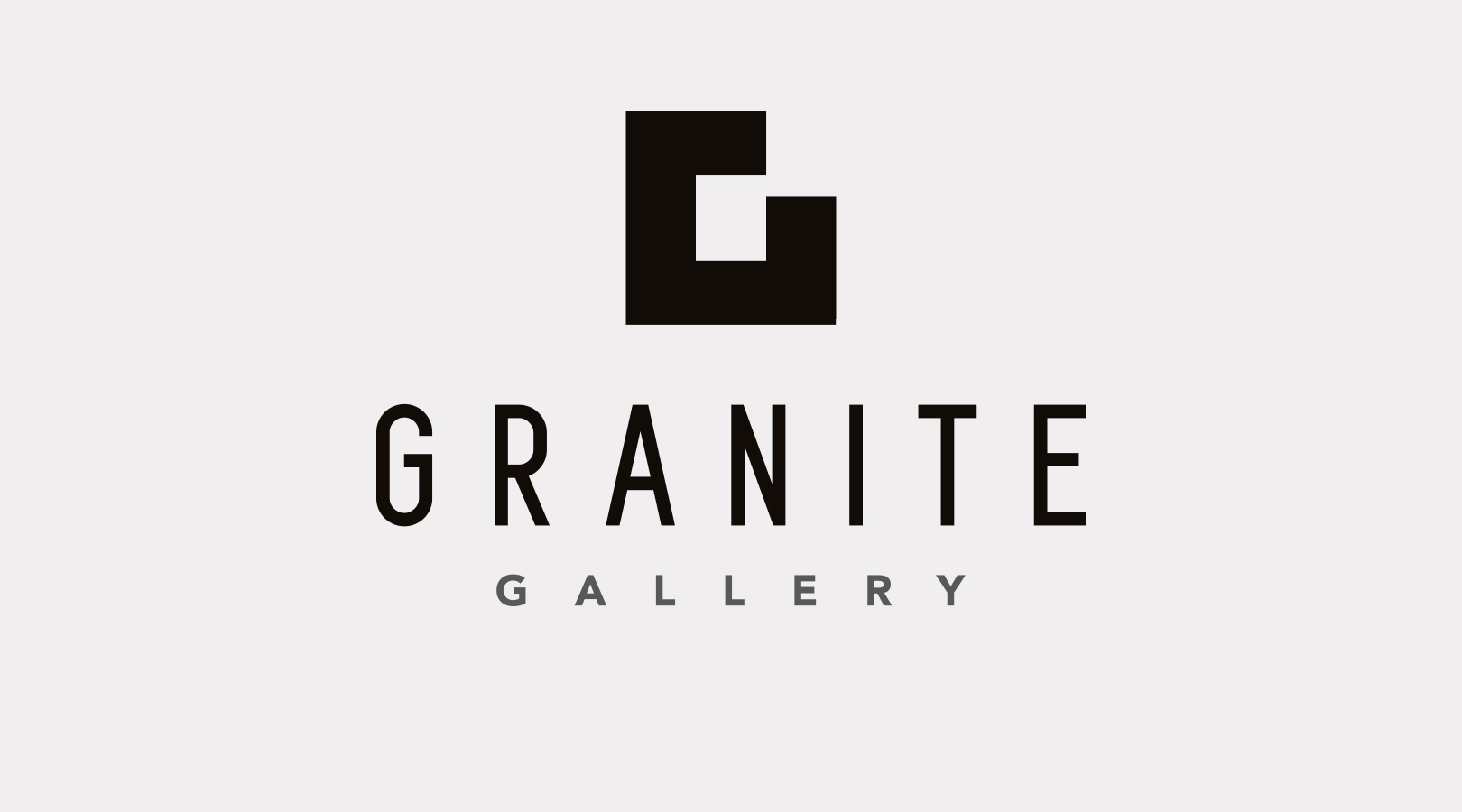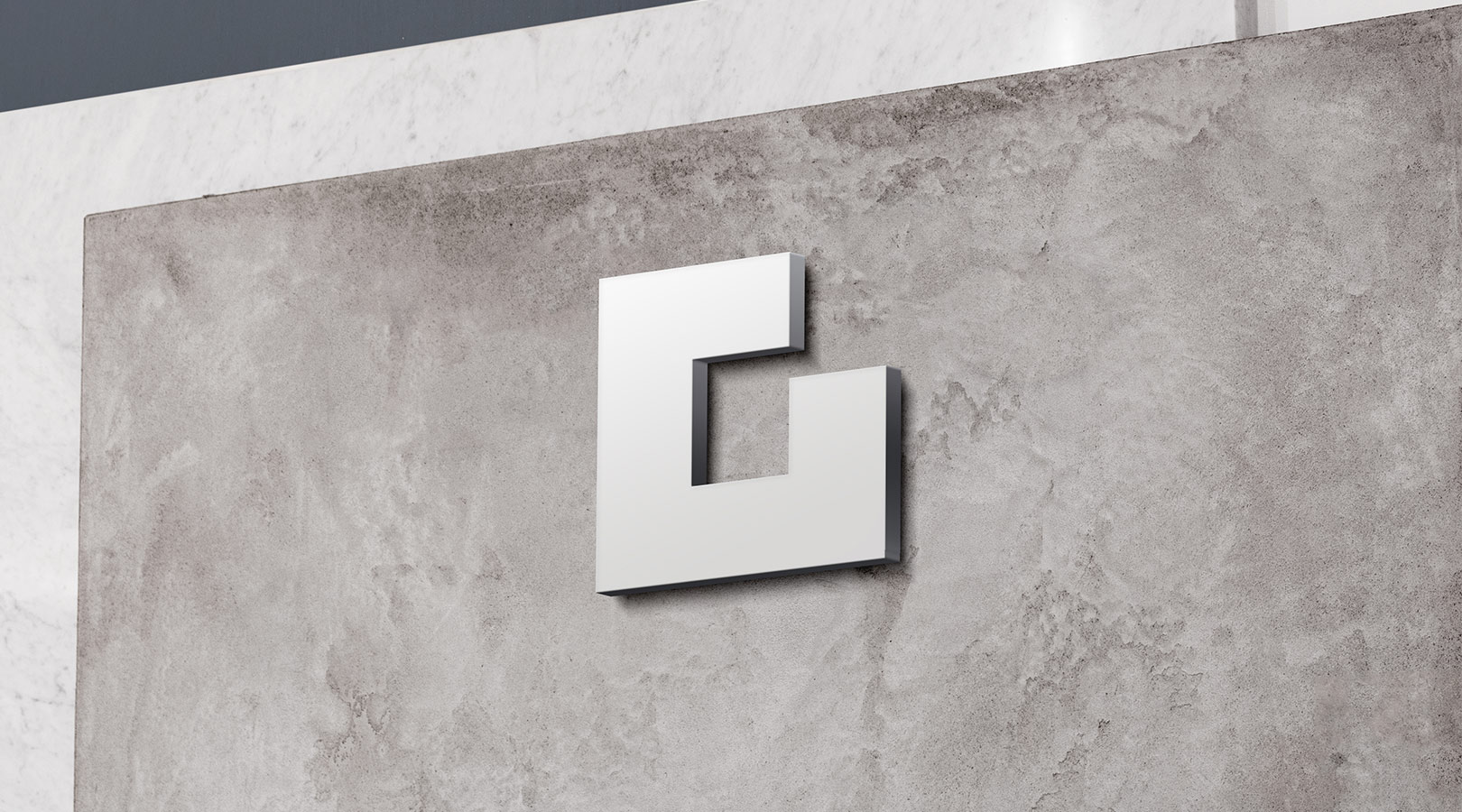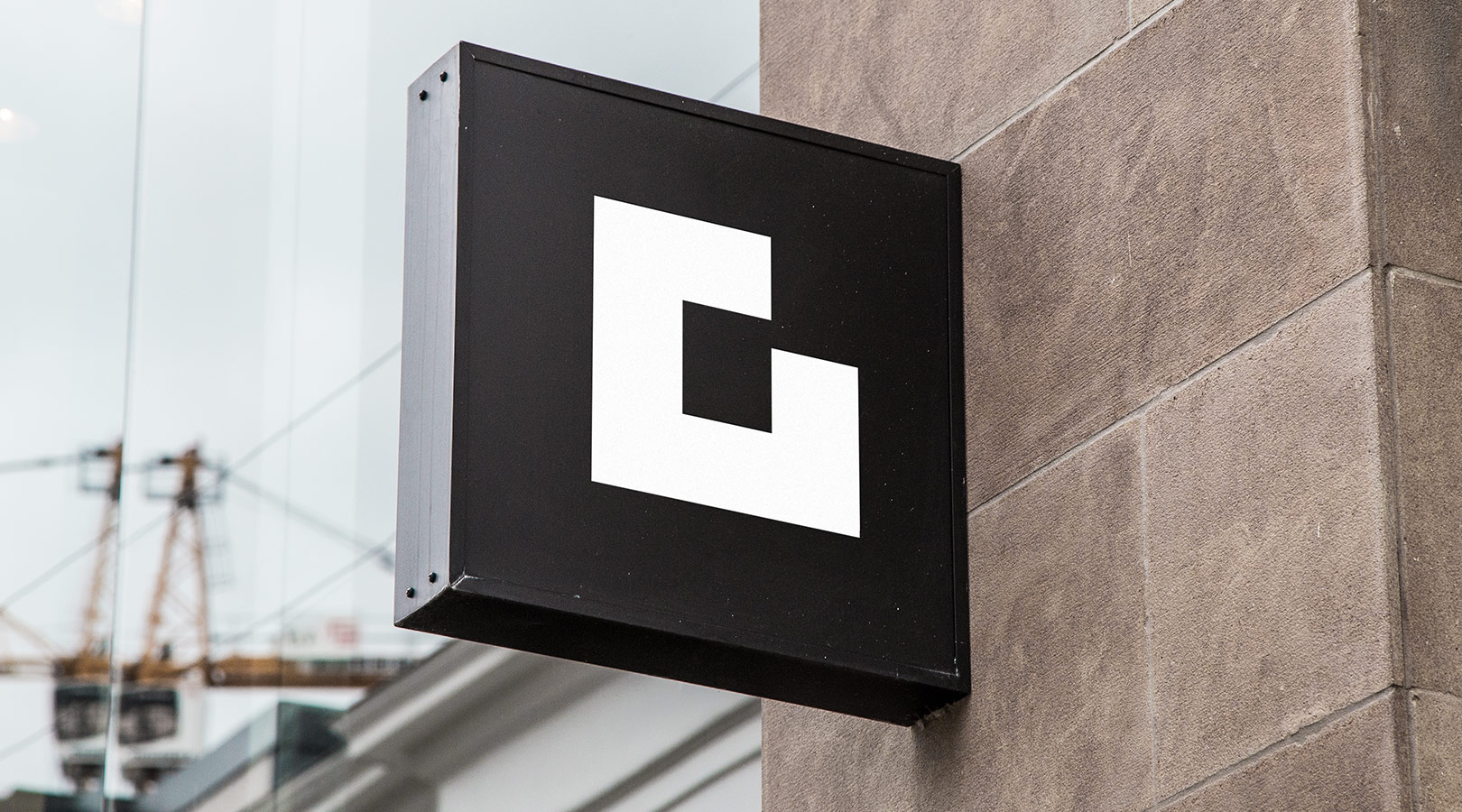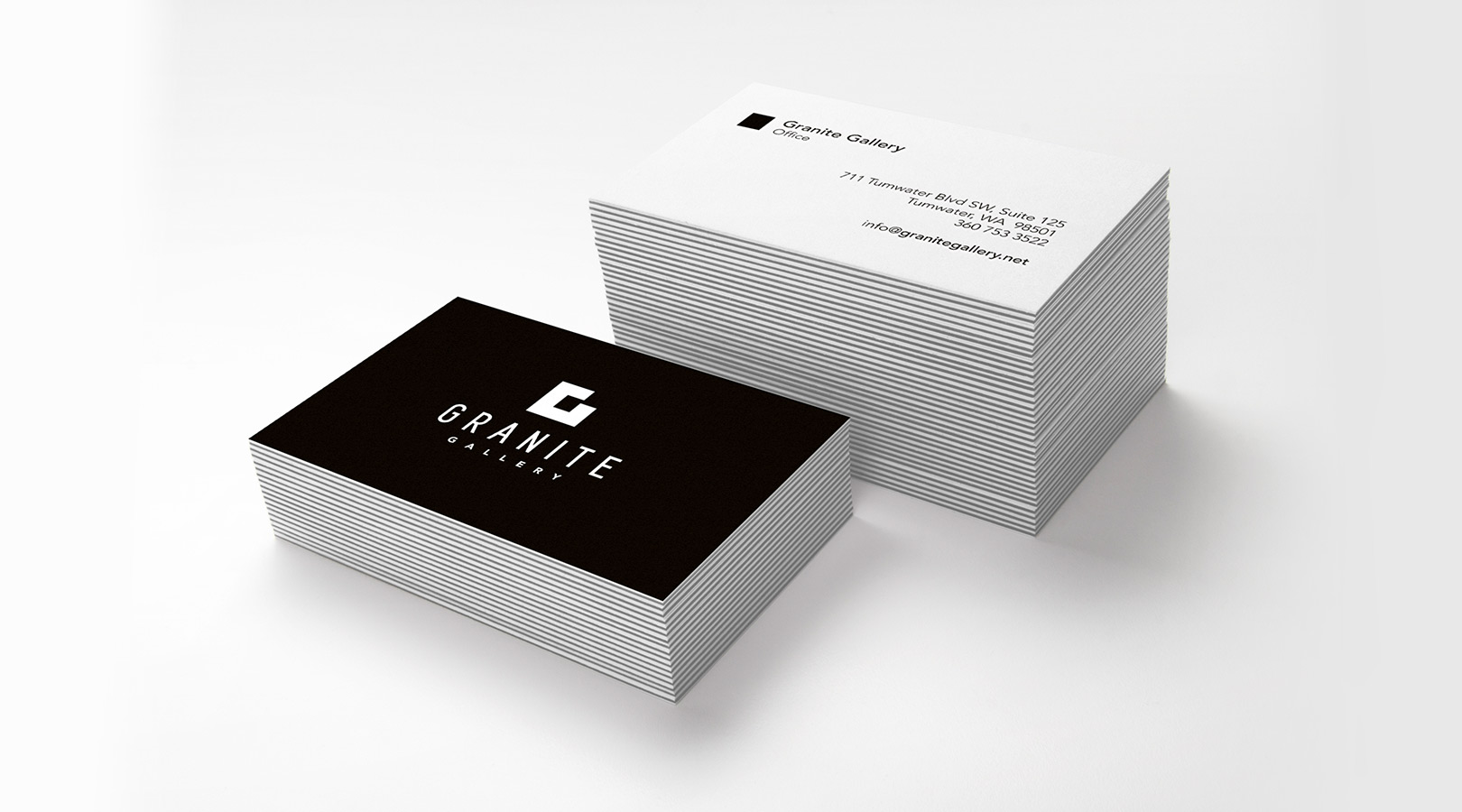 client desires:
Bold, contemporary aesthetic
Recognizable, standalone icon that can be used on the skis and other collateral
solution:
This icon is an abstract thick G shape
and a square with a play on some negative space
The heavy weighted icon
gives it a lot of authority and confidence
Icon works well as a standalone brand and would be recognizable even without the full name attached to it
Ready to chat?
I am available for freelance and contract design work. My rates are negotiated hourly or by project.