HARRY BERTOIA WEB
web

Client: Harry Bertoia Foundation  |  Role: Web Design + Development, Art Direction |  Agency: Classic Ink Creative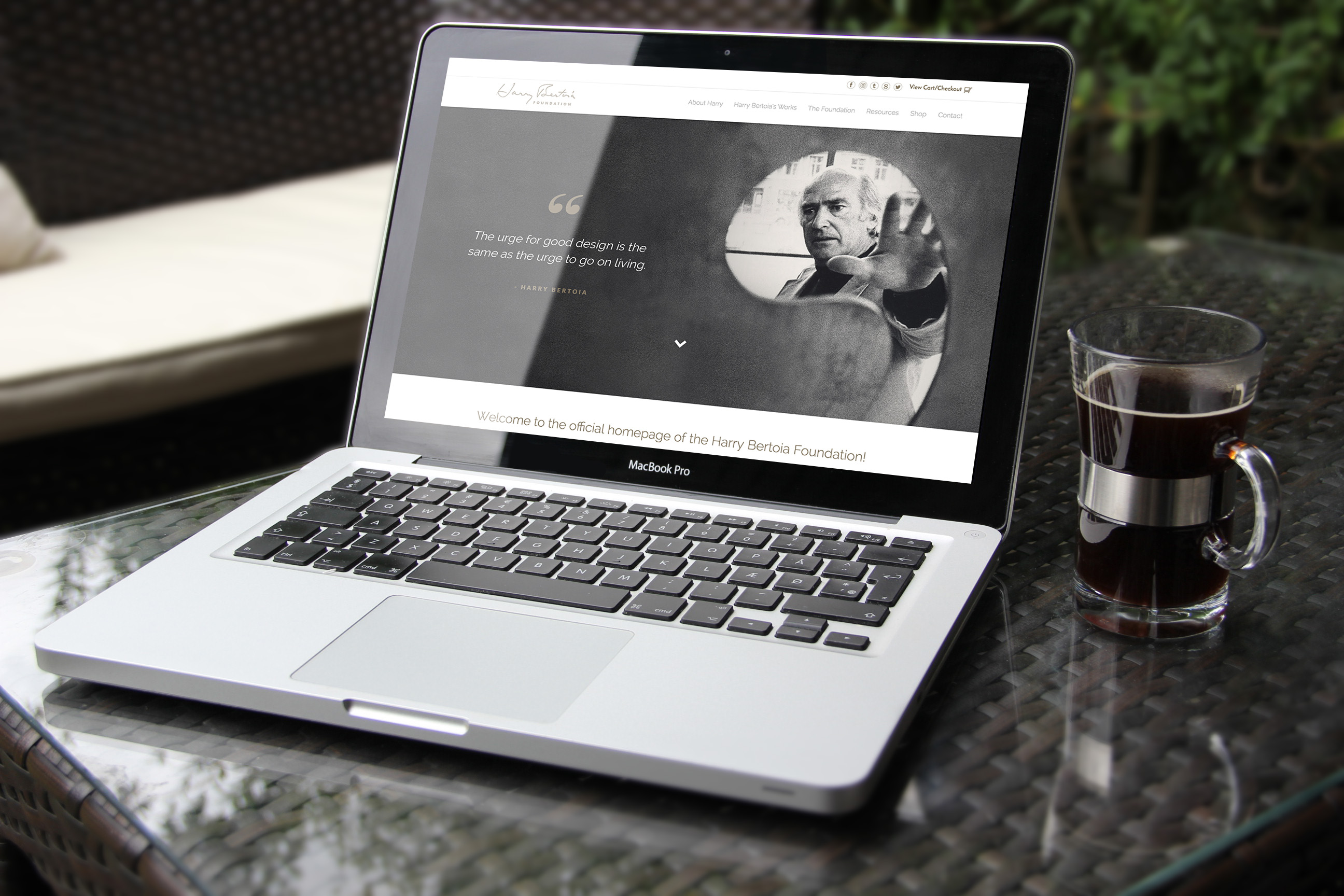 ---
The daughter of the late artist, Harry Bertoia, came to Classic Ink looking for help creating a new website that invited exploration of his works as well as being a 'hub' for all things Bertoia. We created an interactive timeline of his public works, multiple galleries of work, and brought in the human element that was missing from the old site.
<div class="et_pb_fullwidth_header_scroll" style="text-align:center;"><a href="#web"><span class="scroll-down et-pb-icon-web" >;</span></a></div>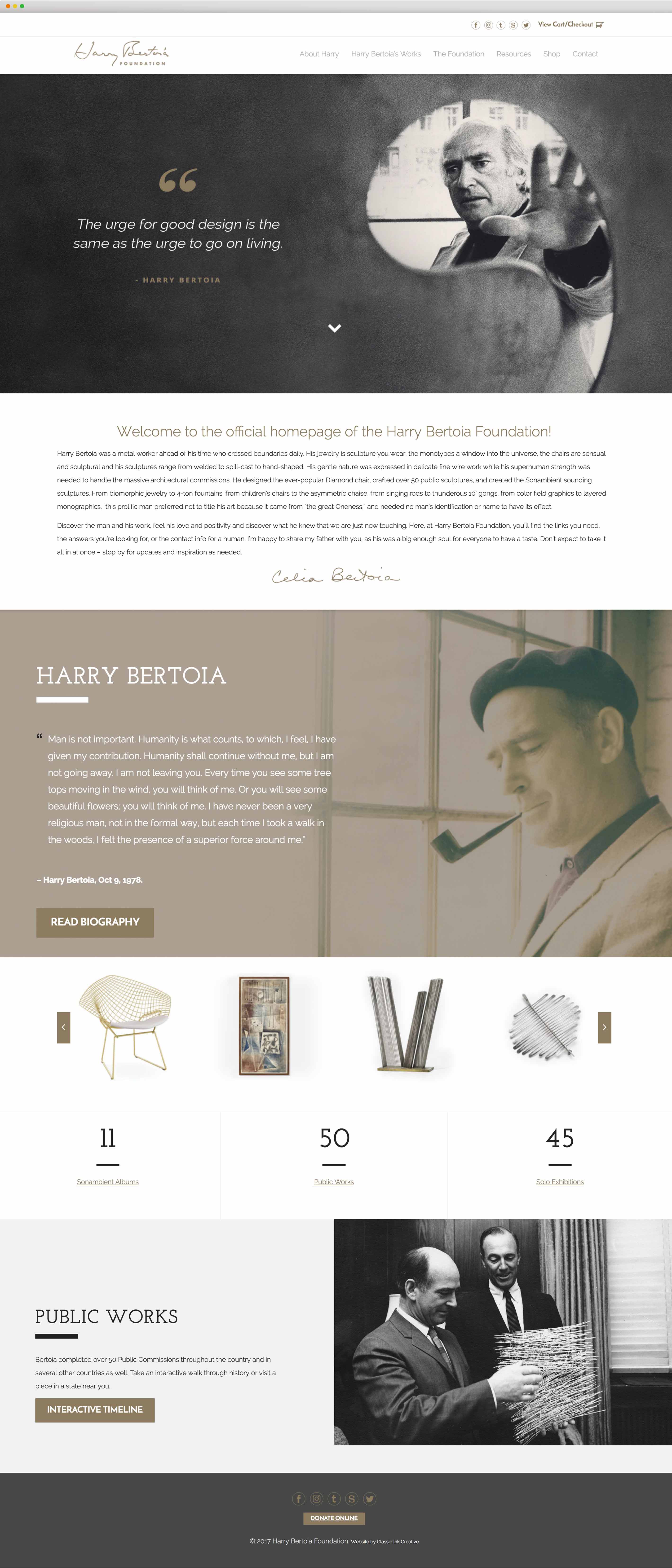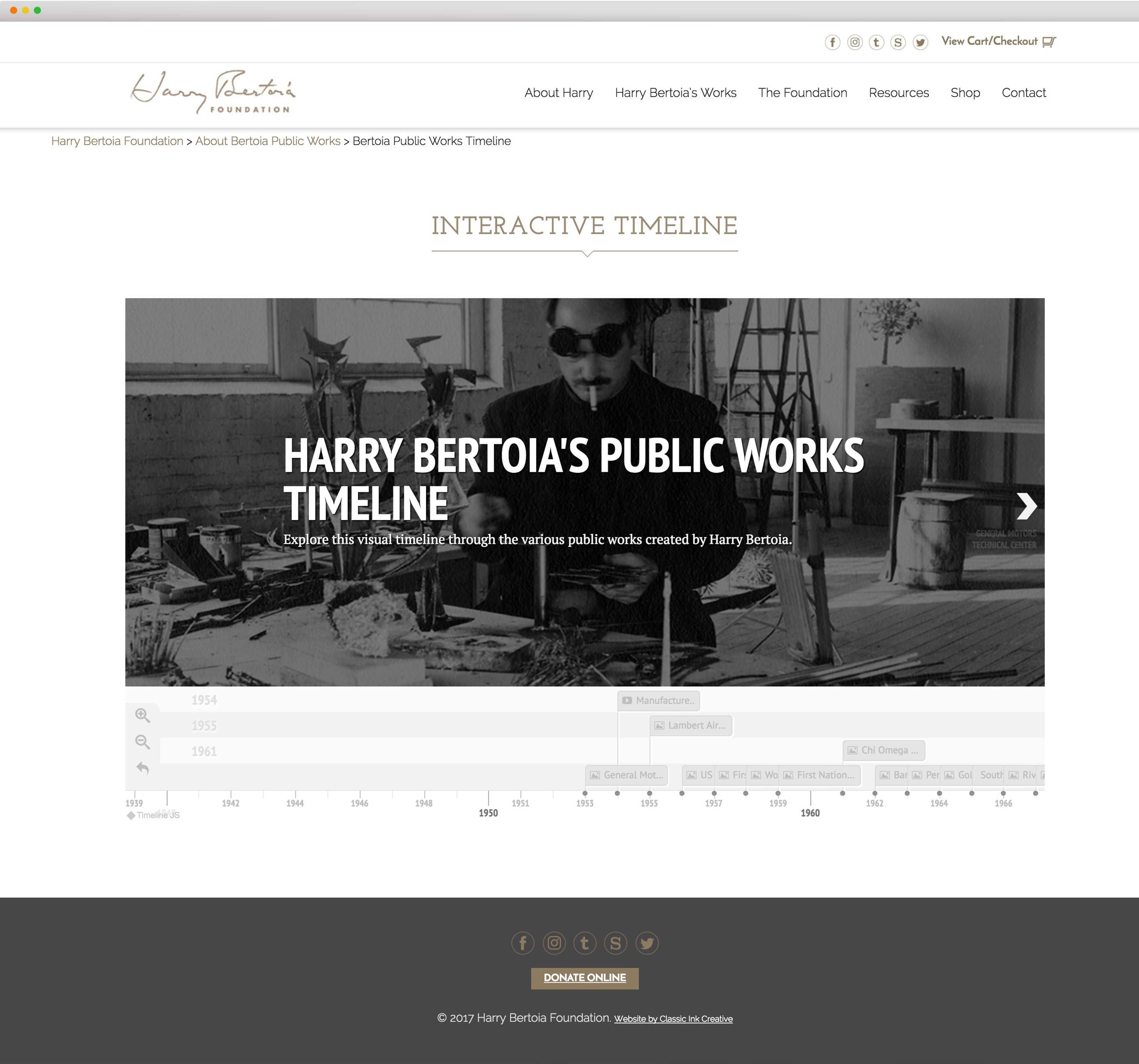 Ready to chat?
I am available for freelance and contract design work. My rates are negotiated hourly or by project.