HELLO, BEAUTIFUL
logo / identity

Client: Hello, Beautiful  |  Role: Design, Art Direction
Hello Beautiful is an image-driven blog, an online platform housing an electronic archive of personal, written love letters from one human to another.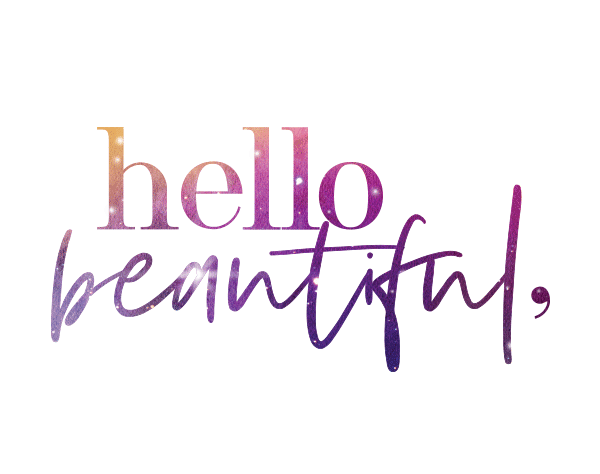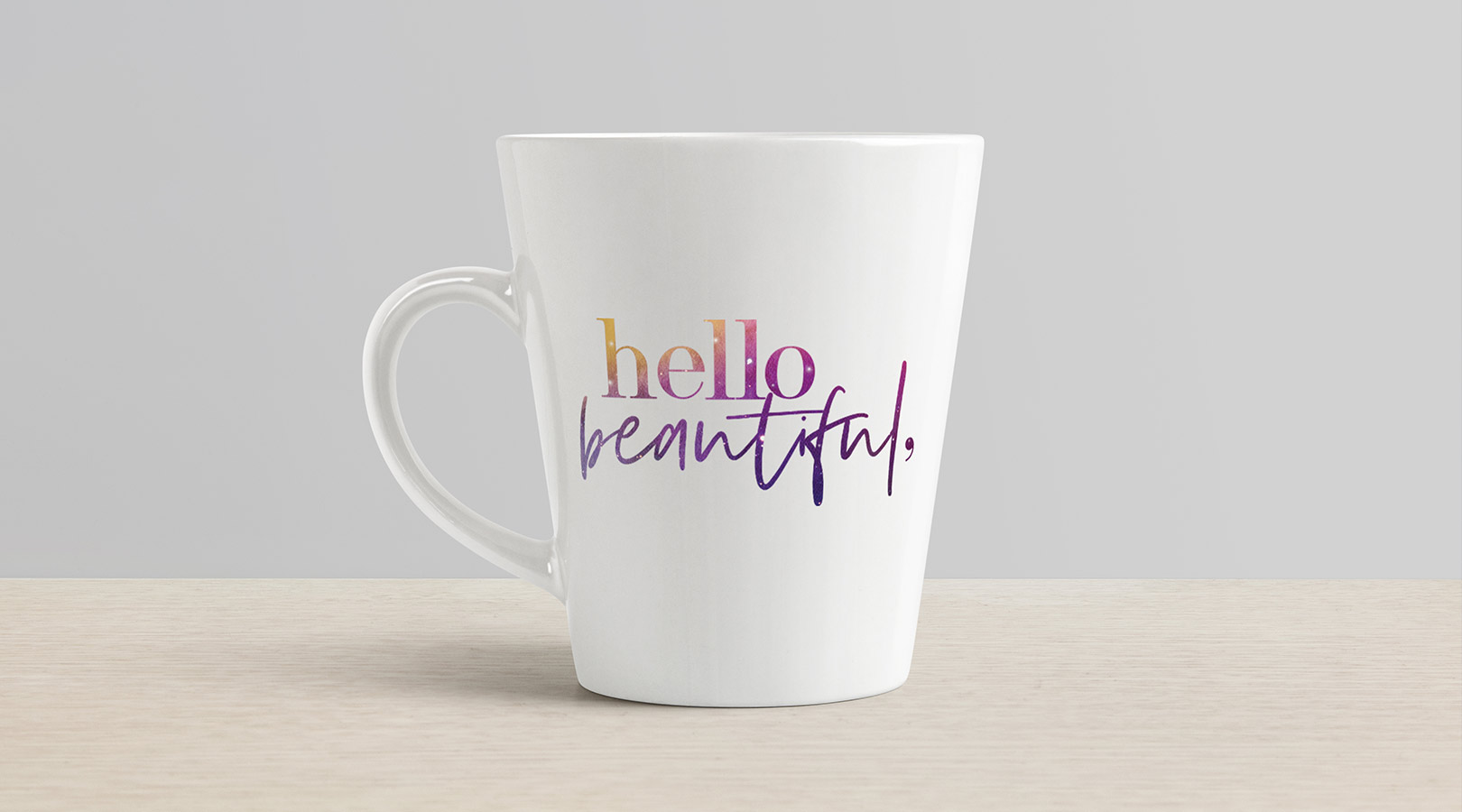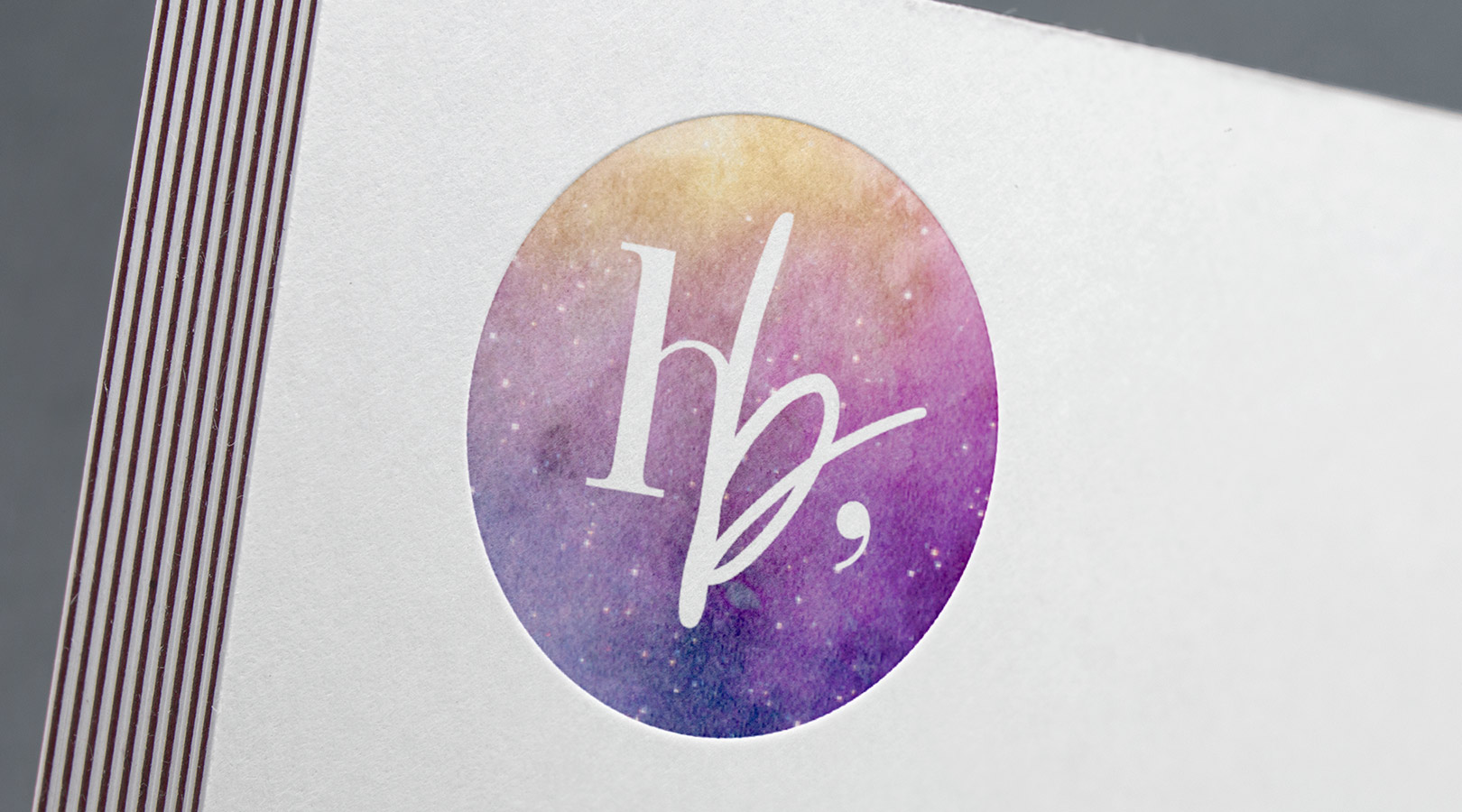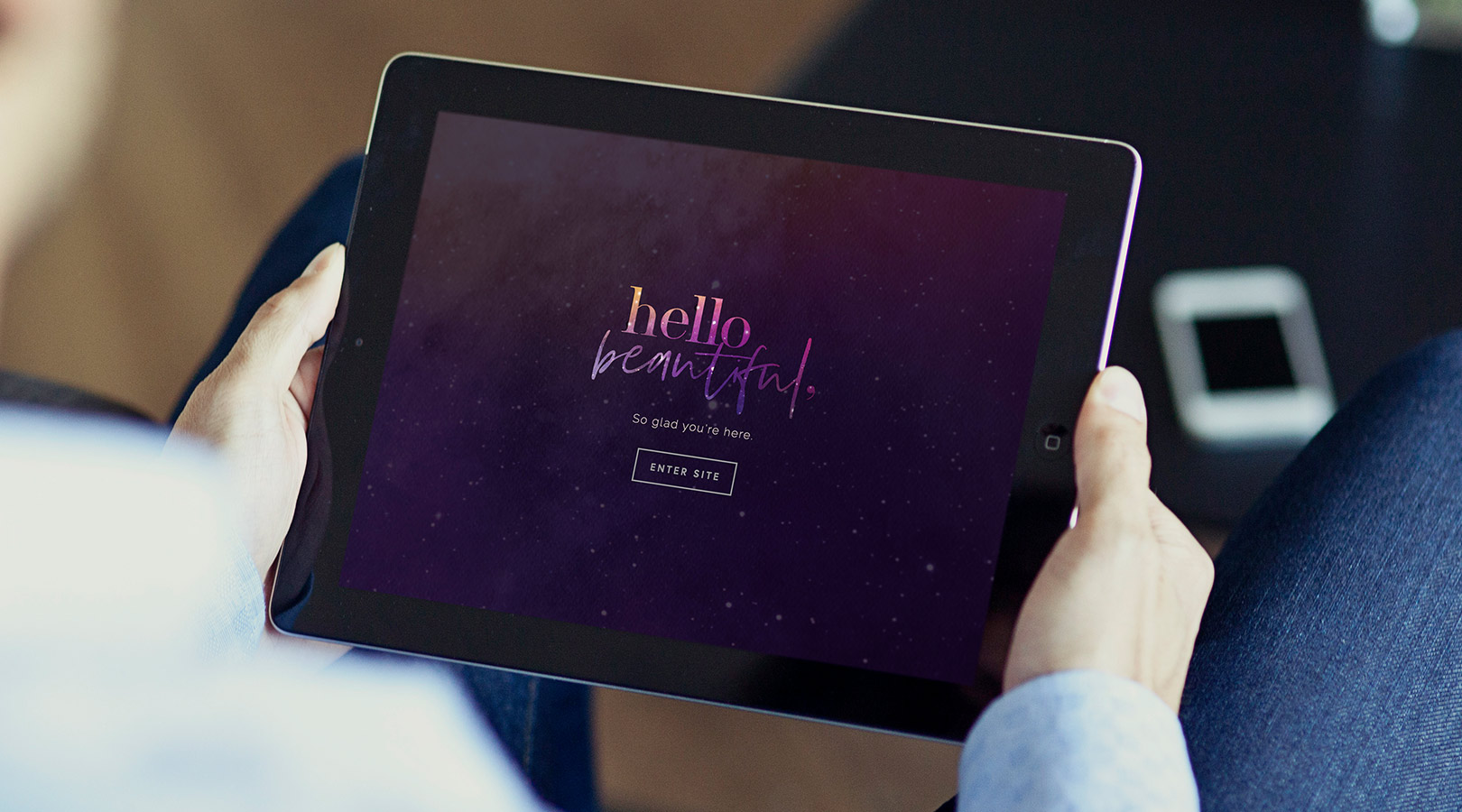 client desires:
Something that is fluid, colorful, warm & feminine…something that is inspiring to look at
A separate, shortened standalone icon/tag that can be used on social media and other collateral
solution:
Balanced, friendly 'hello' resting on top of a script, written, whimsical & more feminine 'beautiful'. It's modern and chic but also has an authenticity and warmth to it.

The type is textured with a magical galaxy & twinkly starry scene, which is not only visually appealing and inspiring but brings to mind the idea of us all being something bigger than we understand, all connected / a part of a much bigger ecosystem, which is a large reason this blog exists

There is a comma after 'beautiful', which is a symbol for the idea of writing a letter to someone.
Ready to chat?
I am available for freelance and contract design work. My rates are negotiated hourly or by project.