LAW LOGO CONCEPT
logo

Client: Law Firm  |  Role: Design, Art Direction
Sometimes in this field of work, I have to do something my brother once told me about called "kill your darlings", which ultimately means you have to let some things go – no matter how much you love them. It's always a bit of a bummer – but the fact remains that I am in the business of ensuring that I share the same vision as my clients, or at least that I find a way to combine our visions into something we can both be proud of. In this case, this logo wasn't the final selection (hence 'kill your darlings'), but luckily I have a portfolio and can show whatever I want – so designs that I can't let go of can live on forever!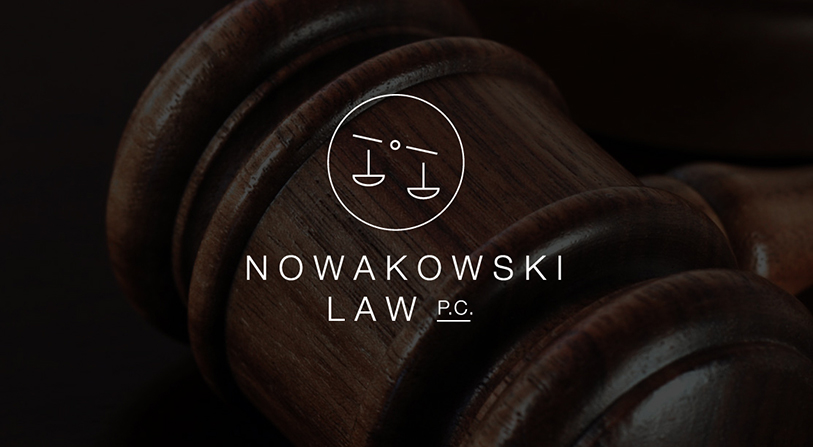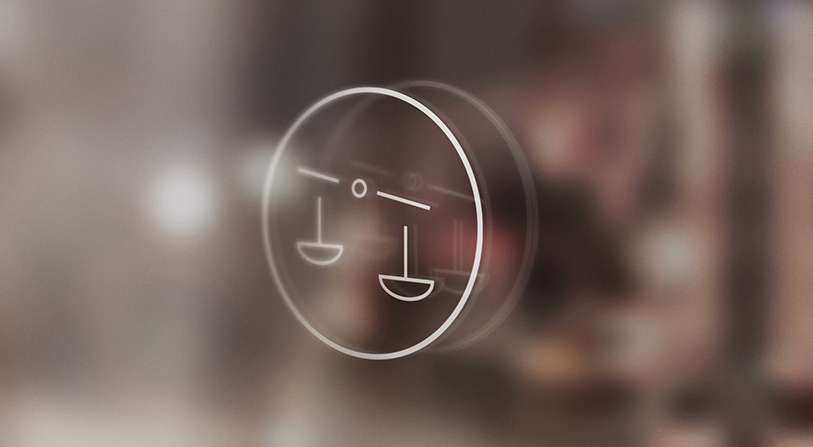 client desires:
corporate but not too stiff
minimalist design
solution:
contemporary aesthetic
minimal linear elements portray scales
Ready to chat?
I am available for freelance and contract design work. My rates are negotiated hourly or by project.