Northview building group
logo / identity

Client: Northview Building Group |  Role: Design, Art Direction
 Northview Building Group is a residential general contracting firm located in Jackson, WY.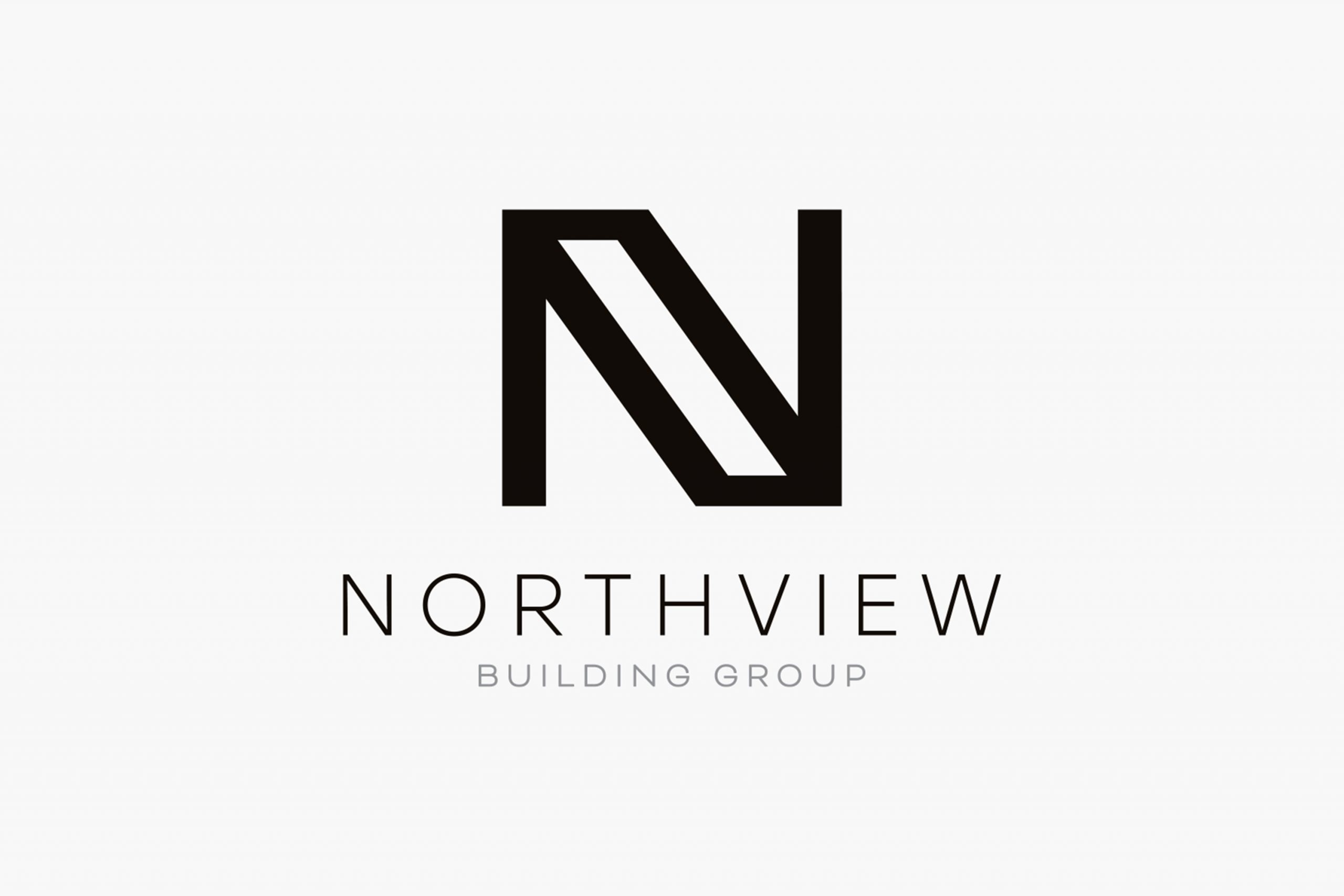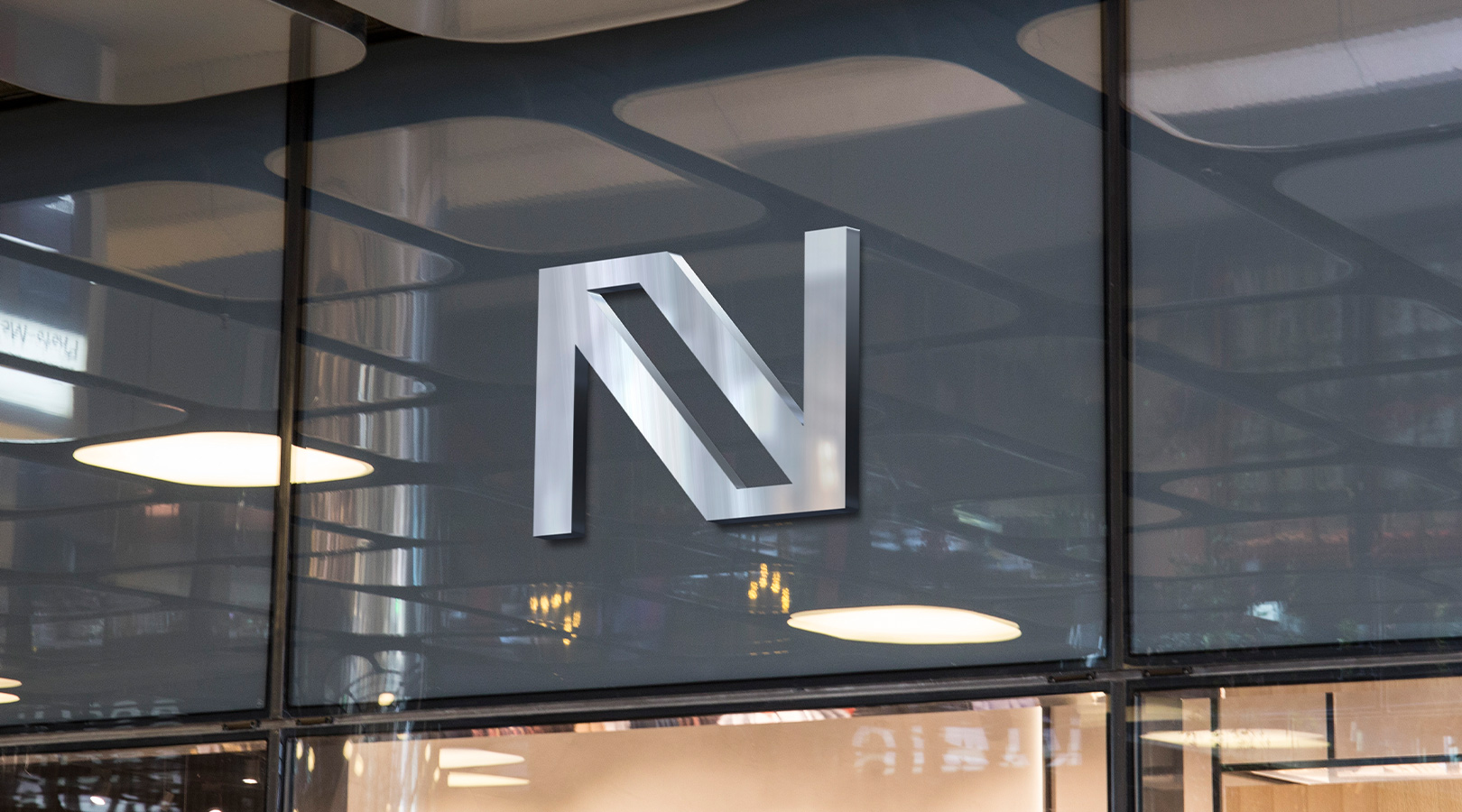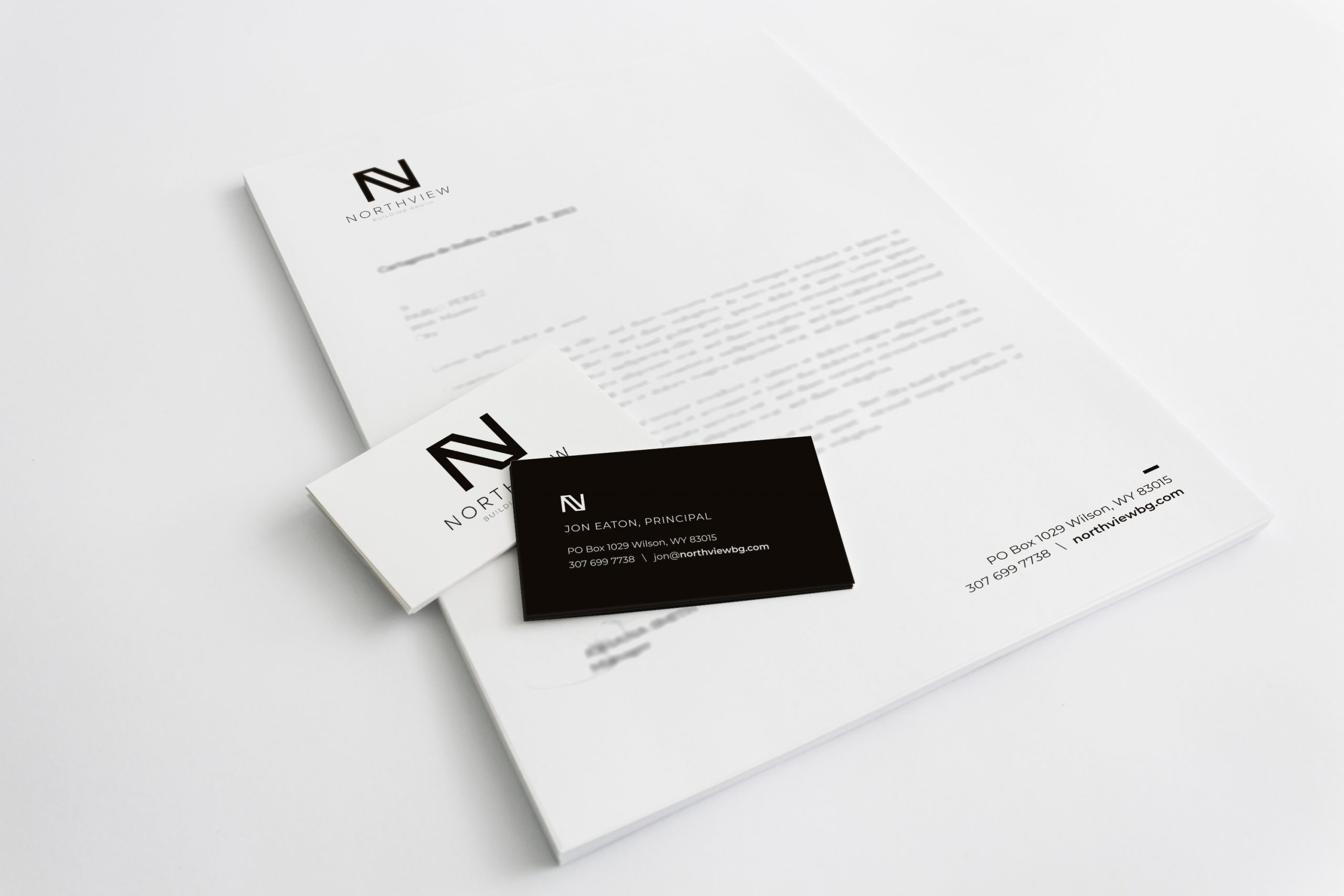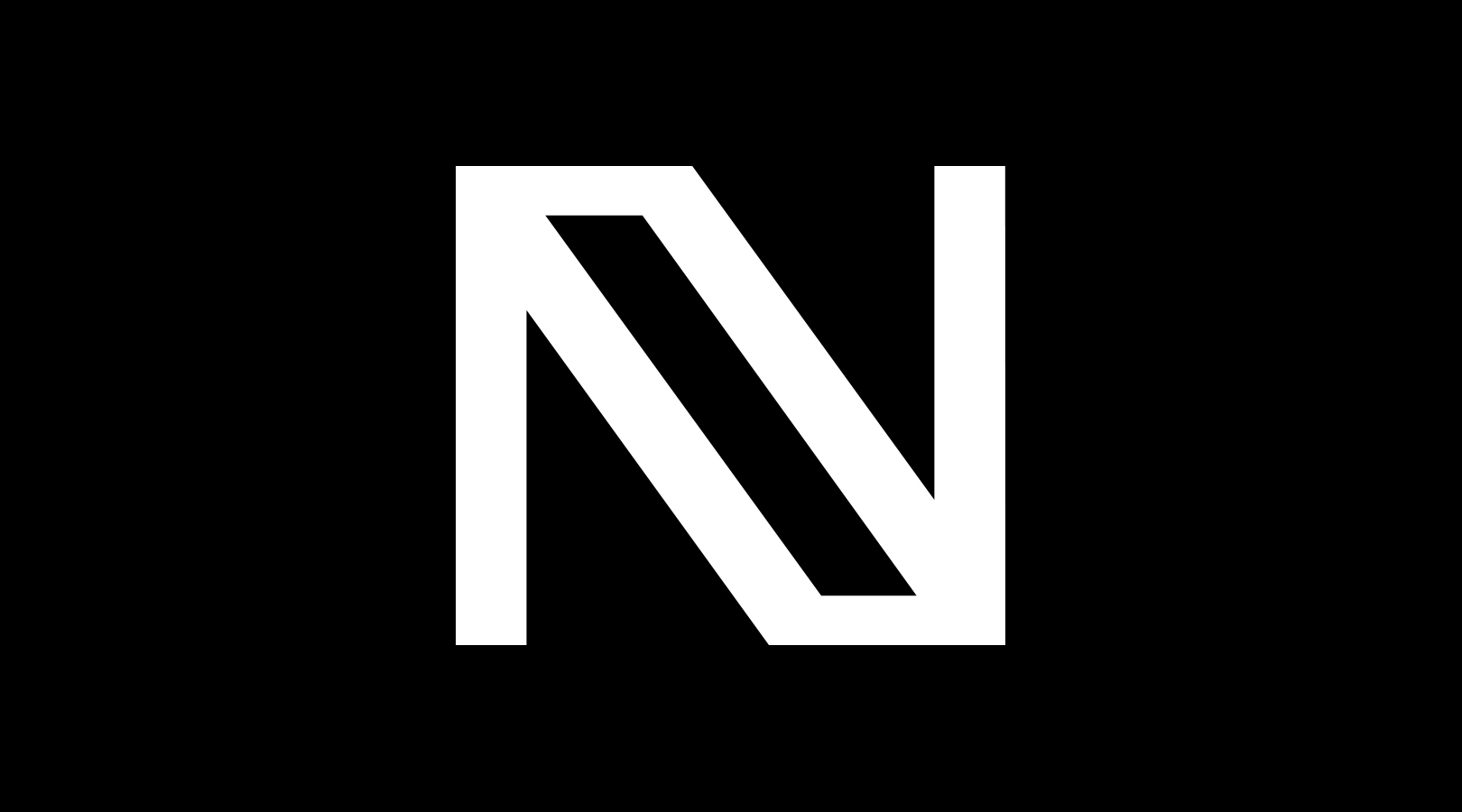 client desires:
Bold, contemporary aesthetic
Recognizable, standalone icon
solution:
This icon is a thick N shape, made up of 2 V shapes nodding to the name Northview, with a play on negative space
The heavy weighted icon
gives it a lot of authority and confidence
Icon works well as a standalone brand and would be recognizable even without the full name attached to it
Ready to chat?
I am available for freelance and contract design work. My rates are negotiated hourly or by project.