SALON + WELLNESS SUITES
logo / identity

Role: Design, Art Direction  | Agency: Classic Ink Creative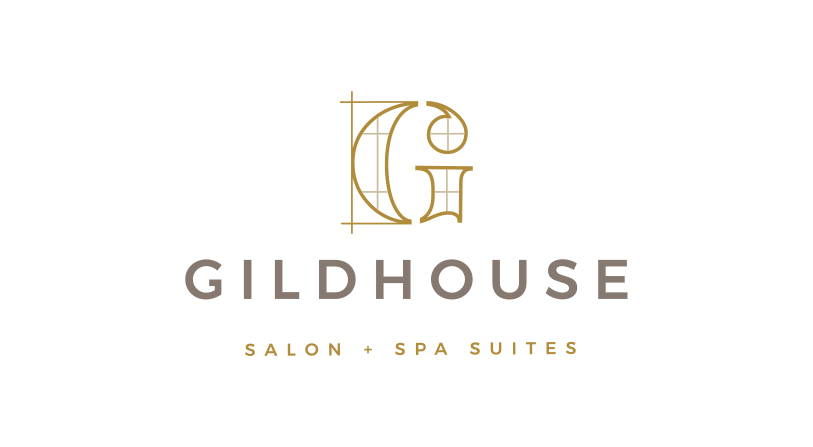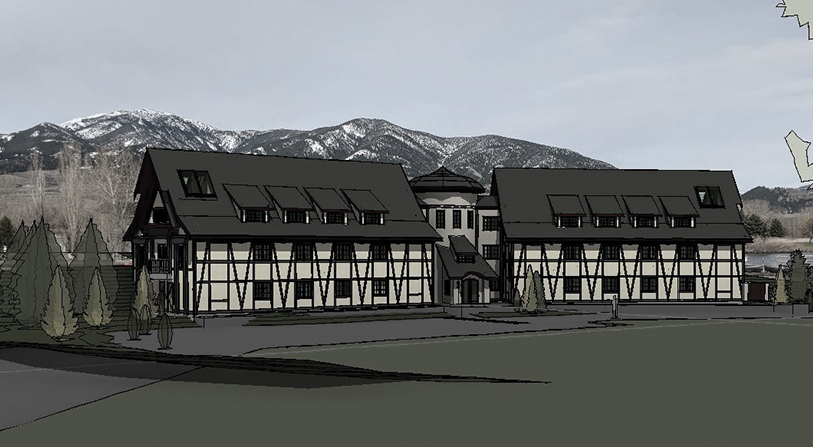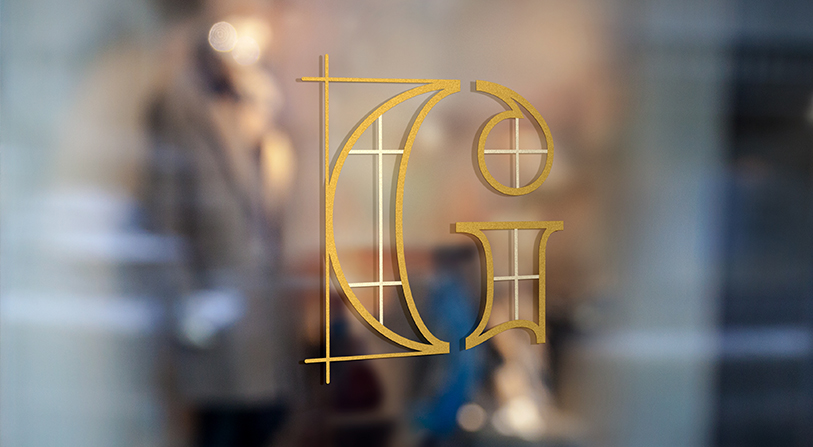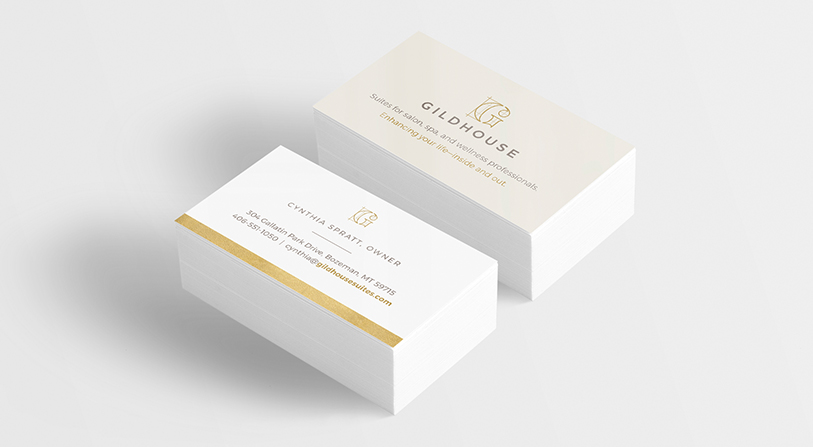 client desires:
Something unique and unexpected – the building is inspired by 19th century tudor architecture (which is unique to the area) and the logo should follow through with that
Needs to feel slightly high-end / luxurious
Should feel modern and artistic without feeling whimsical
solution:
Stylized G icon is a real nod to the building architecture – the curves seen in the icon combined with the linear elements are reminiscent of French architecture styles with exposed windows, open spaces
The icon 'window' lines also play off of architectural plans and the whole building concept – as it ends up being a grid of different sizes and spaces which represents the suites/units
Feels up-scale/elegant with an artistic twist
Ready to chat?
I am available for freelance and contract design work. My rates are negotiated hourly or by project.