SPARROW STUDIO
logo + business cards

Client: Sparrow Studio  |  Role: Design, Art Direction
Sparrow Studio is a hair salon located in Bozeman, Montana. Bryna, the owner, has a very unique style and wanted her salon to follow the same vibe…but needed help really pinning down what that was. After many meetings we decided her vibe was "Vintage-Chic-Contemporary-Victorian", bet you've never heard that one before! But, it's so Bryna, and it's so Sparrow Studio… velvet and lace meet acrylic and steel. She's quirky, funny, classy, and damn good at what she does – and creating the look for her business was my absolute pleasure!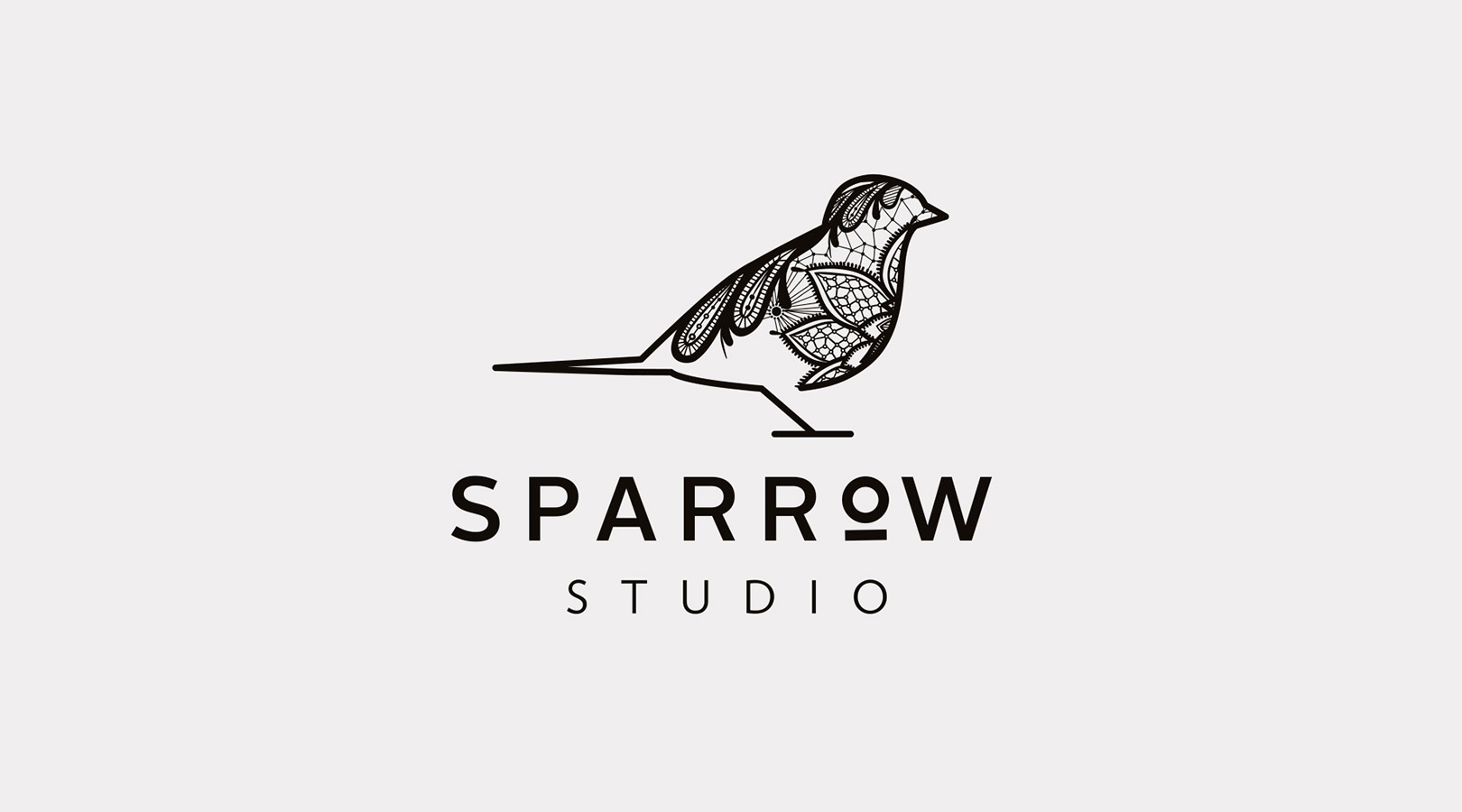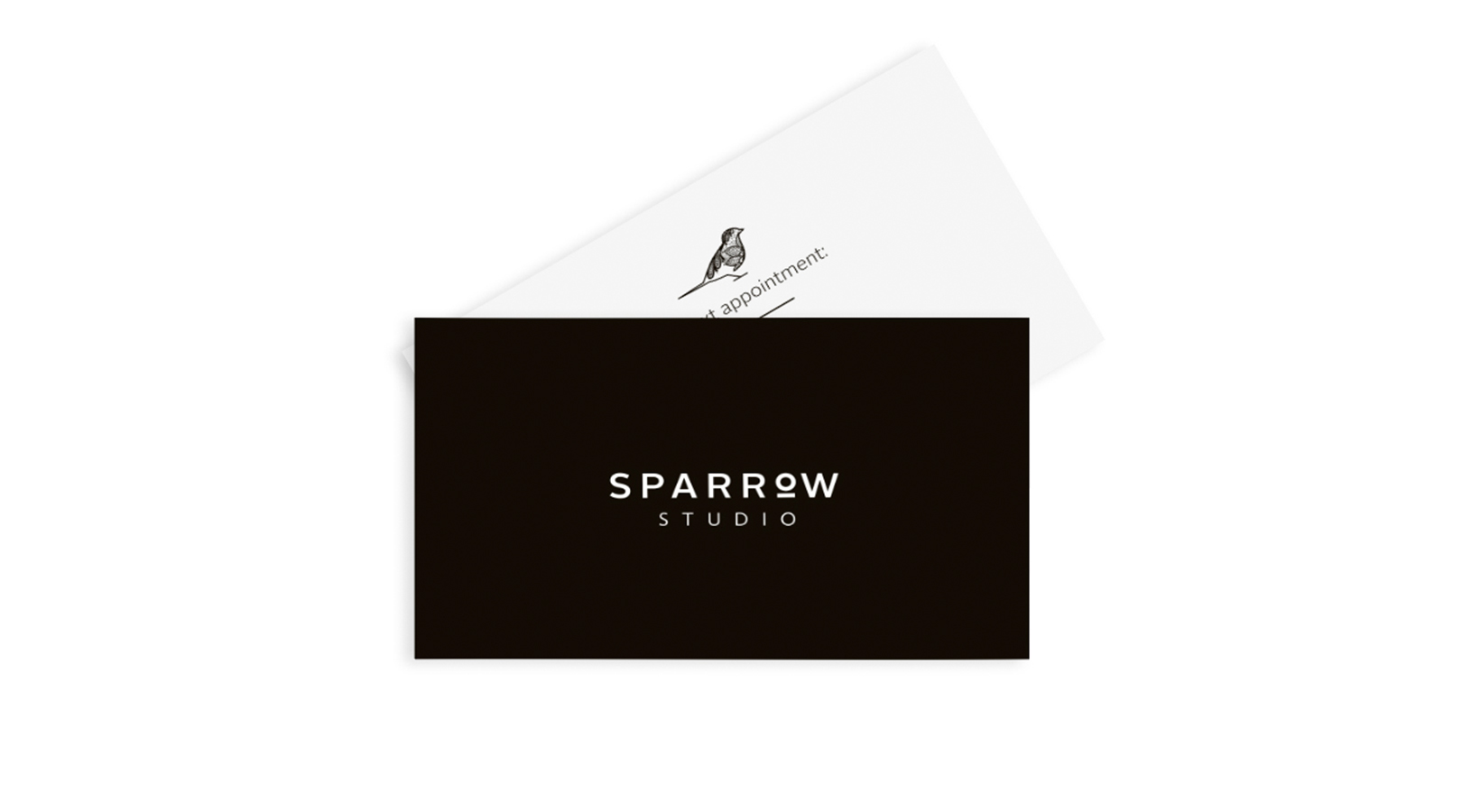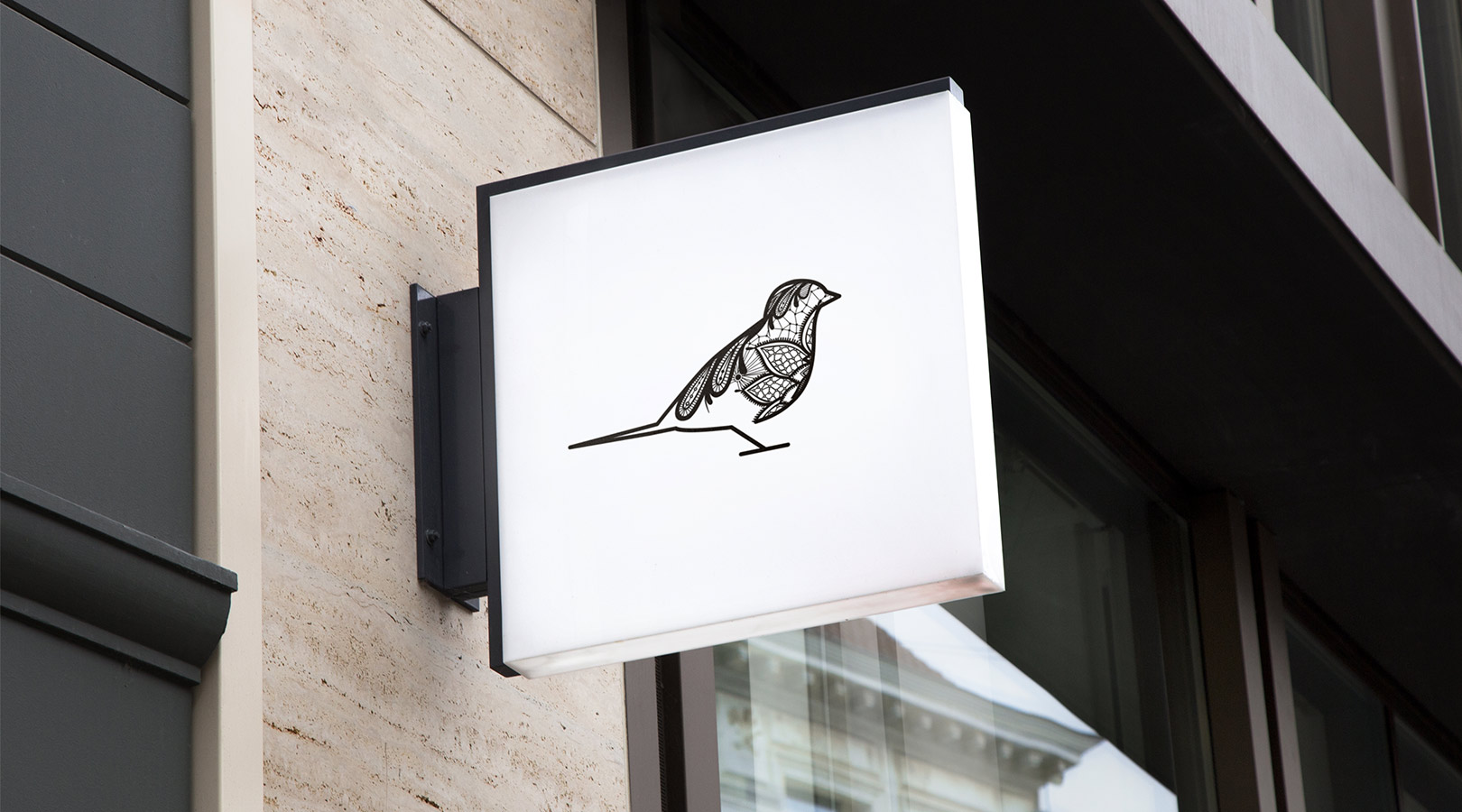 client desires:
"Vintage Chic". Modern and old-fashioned at the same time
Quirky and different
Unexpected
solution:
The sparrow design combines a very contemporary, yet unexpected, linear bird outline filled with a vintage lace pattern
Overall aesthetic is 1920's meets 2017
Contemporary sans-serif font with a slightly off-shift 'o' in sparrow, as a nod to nonconformity, pushing limits and thinking outside the box
Ready to chat?
I am available for freelance and contract design work. My rates are negotiated hourly or by project.