BLOOM LOGO
logo package + web

Client: Nichole Scala  |  Role: Design, Art Direction
Bloom provides speech, language, and myofunctional therapy in Bozeman, Montana,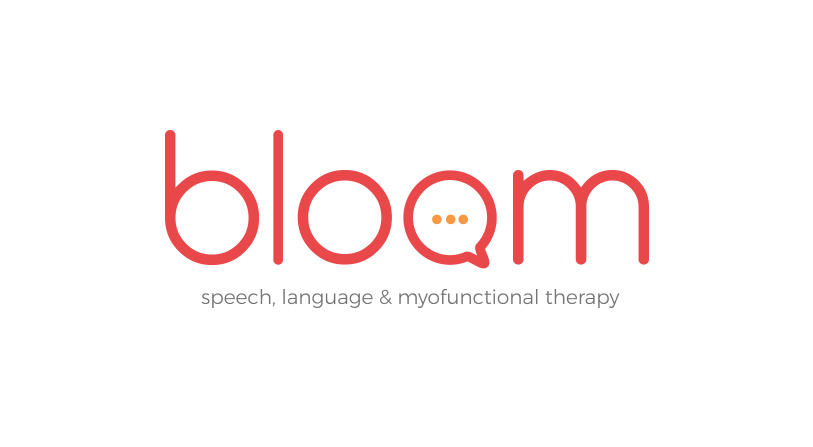 client desires:
Something modern, approachable, and recognizable
Something fun & clever with brighter colors
solution:
Modern and simple, clean, minimalist aesthetic
One of the o letters in bloom is a speech bubble, which can also be broken into a stand-alone icon, 3 dots inside speech bubble represent talking / speaking & conversing
Lowercase 'bloom' gives this a very approachable and friendly vibe
Ready to chat?
I am available for freelance and contract design work. My rates are negotiated hourly or by project.